WELCOME TO
The Chaos Trilogy
"A haunting adventure into a larger than life world" – Publisher's Weekly
This is a section for your overall series blurb. Use this to say what the reader will get by reading the series.
Sit amet venenatis urna cursus eget nunc. Maecenas accumsan lacus vel facilisis volutpat est velit egestas. Aliquam eleifend mi in nulla posuere sollicitudin aliquam ultrices sagittis. Sem nulla pharetra diam sit amet nisl suscipit.
Sed adipiscing diam donec adipiscing!
about the author
The WOMAN behind the WORDS
K. C. isn't your ordinary author… She insists only on using 19th-century writing methods. Eros in cursus turpis massa tincidunt. Arcu non sodales neque sodales ut etiam sit amet.
Elementum curabitur vitae nun.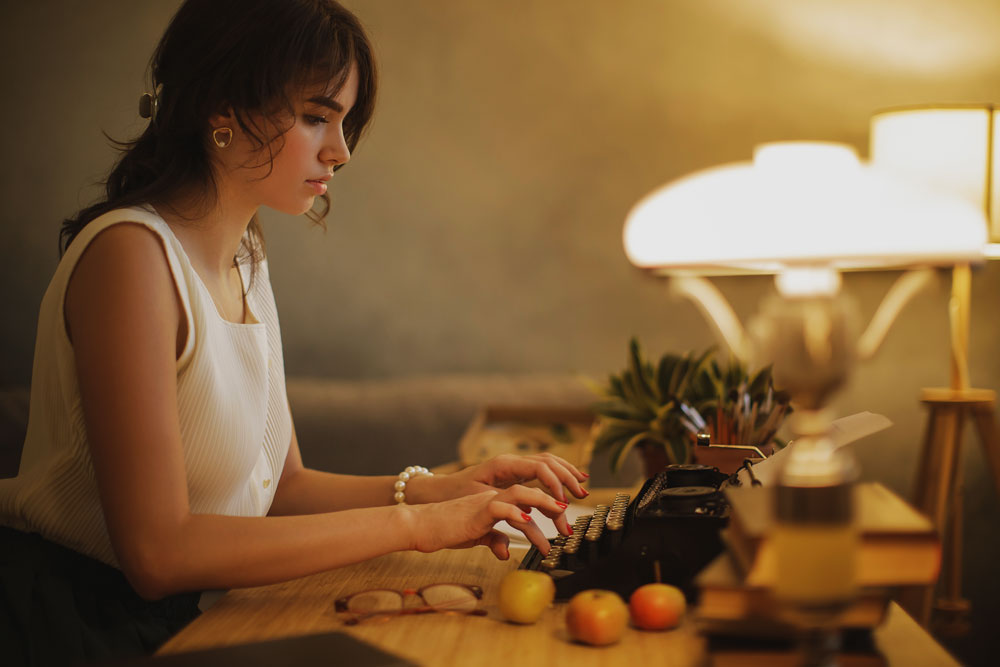 REVIEWS
PRAISE FOR THE CHAOS TRILOGY
GET THE FIRST 3 CHAPTERS FREE
AND start reading now
Join over 100K fans who've discovered the mysteries of the chaos triangle. You'll also get access to my insider's only Facebook group, get notified of any future releases, and have early access to future novels.