blog
The dragon's nest
Where I share behind-the-scenes background on my latest work, character stories you never realized, and just generally share my own crazy ideas about the world.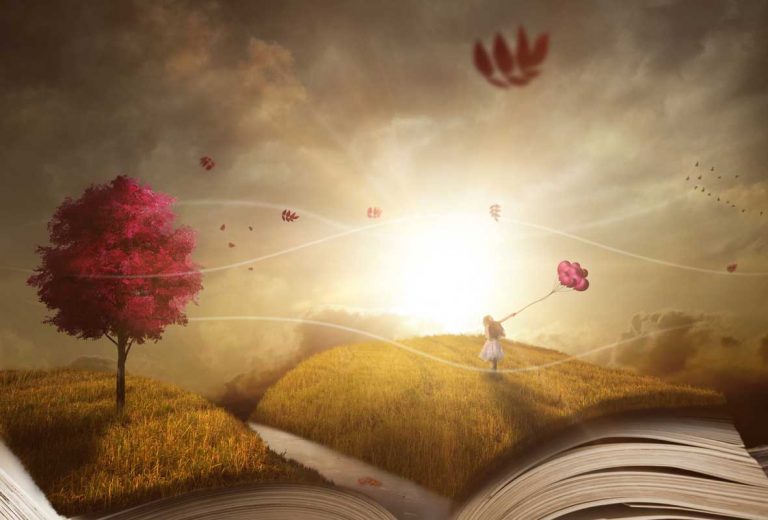 Sed arcu non odio euismod lacinia. Sit amet cursus sit amet dictum sit. Nunc pulvinar sapien et ligula ullamcorper. Pellentesque diam volutpat commodo sed egestas….
GET THE FIRST 3 CHAPTERS FREE
AND start reading now
Join over 100K fans who've discovered the mysteries of the chaos triangle. You'll also get access to my insider's only Facebook group, get notified of any future releases, and have early access to future novels.