The haunted ones
THE CHAOS TRILOGY BOOK 1
Being dead wasn't easy. You'd lost contact with all you knew, lost all your possessions, all your relationships, and worst of all felt even more lost than in life. Being an atheist, Joel kind of expected this though.
What Joel didn't expect (apart from there actually being life after death at all) was the fact that the afterlife really did have gatekeepers. Everywhere Joel turned, he couldn't escape the inevitable. Sooner or later, he'd have to face… the Haunted Ones.
WELCOME TO
THE WORLDS OF DARK FANTASY AUTHOR K. C. HART
about the author
The WOMAN behind the WORDS
K. C. isn't your ordinary author… She insists only on using 19th-century writing methods. Eros in cursus turpis massa tincidunt. Arcu non sodales neque sodales ut etiam sit amet.
Elementum curabitur vitae nun.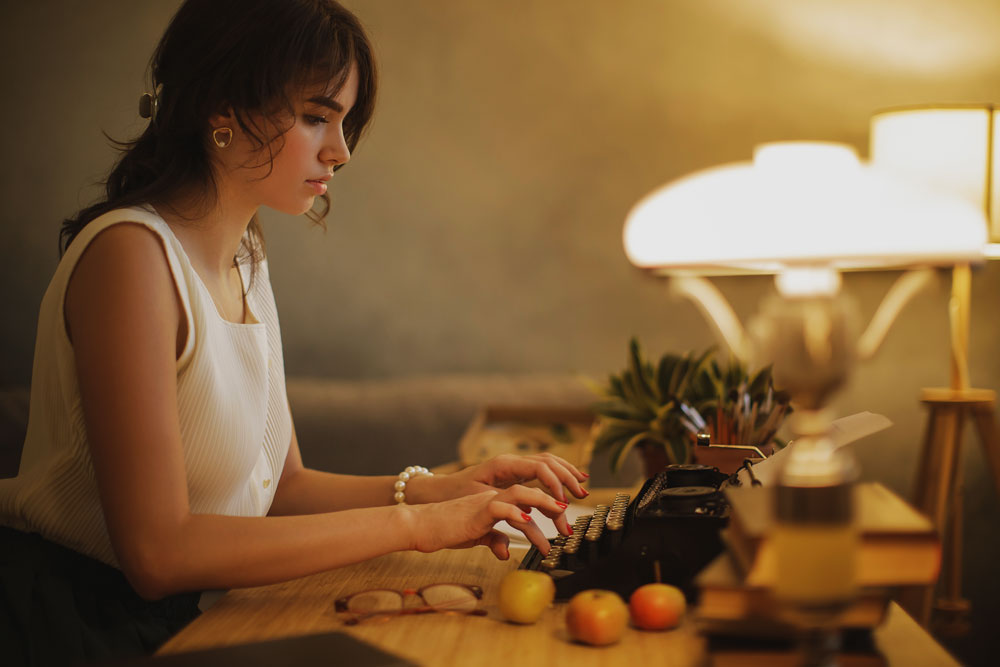 REVIEWS
PRAISE FOR THE CHAOS TRILOGY
GET THE FIRST 3 CHAPTERS FREE
AND start reading now
Join over 100K fans who've discovered the mysteries of the chaos triangle. You'll also get access to my insider's only Facebook group, get notified of any future releases, and have early access to future novels.